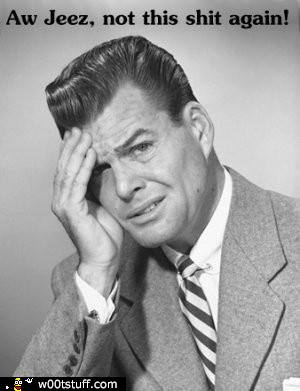 Note: This post has been updated after the recent announcement provided by the Avalanche. And kudos to them on doing a good job of doling out the information in appropriate chunks.
The Avalanche have announced that
Marek Svatos is out for the rest of the season while Ryan Smyth is out indefinitely
. After seeing both injuries, it's not much of a surprise. The Svatos injury was terribly awkward looking and the Smyth injury was just...brutal. I hope his family was not watching the game because that would have been terrible to see happen to your son/husband/etc.
AD had originally provided an
analysis of what the "official" news means
. To sum it up in one word...shit. He felt it was doubtful that either return for the rest of the season barring a long playoff run. Since then, Svatos' diagnosis is an ACL tear which puts him for the remainder of the season while Smyth can't return to practice until he is free of concussion symptoms. His shoulder is also partially separated but appears, at the moment, to be the least of his concerns.
I pray that Francois Giguere immediately provides some sort of offering to the hockey gods as it's quite apparent the organization has wronged them somehow.